KKU Library joins 7 Demonstration School libraries to organize a seminar and academic collaboration that will upgrade KKU Demonstration School libraries to become Green libraries
     Automated Library Committee, KKU Library organized a seminar that aimed at developing Demonstration Schools' library network into Green & Digital Libraries under the Reading for Life Long Learning Project. The event was joined by 7 Youth Libraries of Khon Kaen Demonstration Schools. Reading for Life Long Learning Project has been ongoing from 2014 until now, for 7 years. The objective is to upgrade the young people libraries to become green libraries that are friendly to the environment, use modern innovations and world standard automated system. Users can access the library at any time and from anywhere. Access to library is expanded, while demonstration schools' libraries are linked to KKU Library.
     June 18, 2019 at Room 923, 9th Floor, International College – KKU Library organized a seminar under the academic collaboration among the network libraries of Khon Kaen University's Demonstration Schools. The seminar acknowledged participants on the concept of Green & Digital Library. Another objective was to coordinate work in standardize school libraries, making the libraries friendly to the environment and sustainably use digital technologies. Participants included 30 staff members from 7 KKU Demonstration Schools and Reading for Life Long Learning Committee members.
     KKU Library expects that the students of KKU Demonstration School libraries as the future citizens should have a learning resource to help them to grow with qualities. A library is an information source that is close to the students. They should be able to use the library as a learning resource and a place for them to express creative ideas. Nowadays, it is important to promote reading and invent learning innovations that facilitate learning. This is as important as curricular program. Libraries need to continuously develop to be in time with the changing world and the changing behaviors of students. As a result, the reading culture will be enhanced.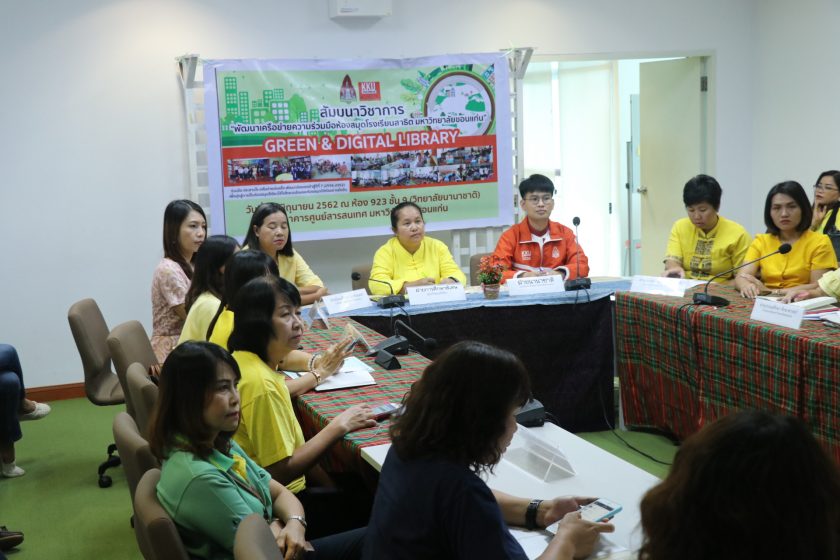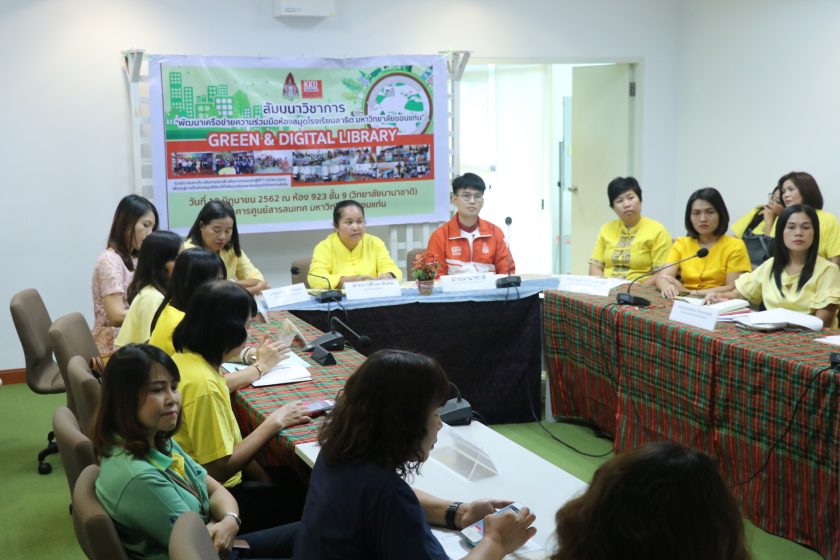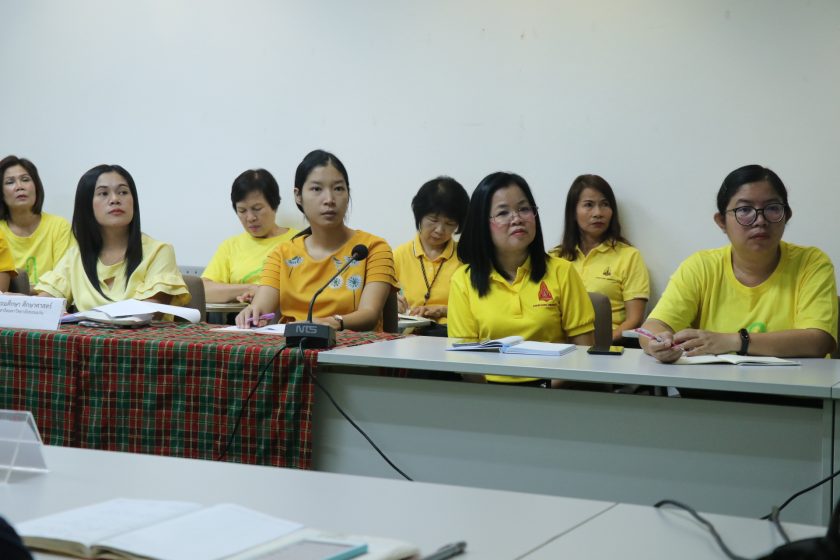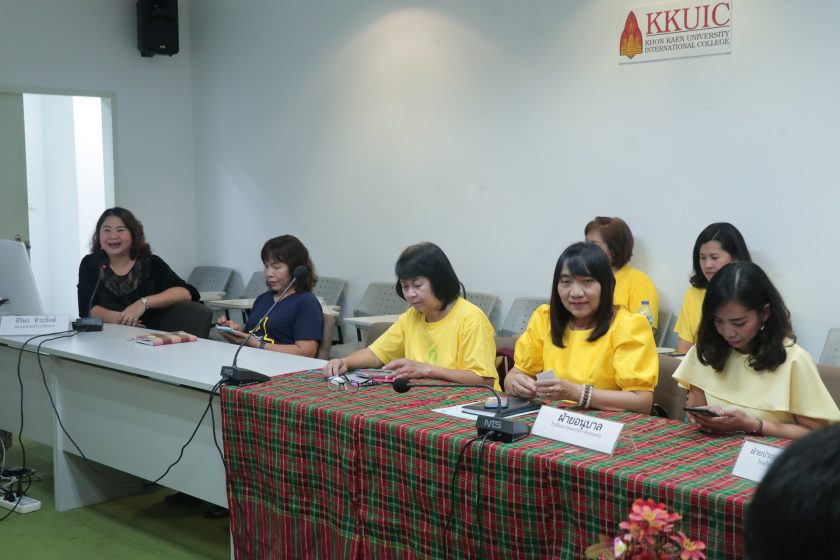 Photos: Pakorn Phutsawat
News: Akkarima Summat